Rabi Lamichhane has launched 'Galaxy 4K' TV channel, Nepal's first 4K TV Channel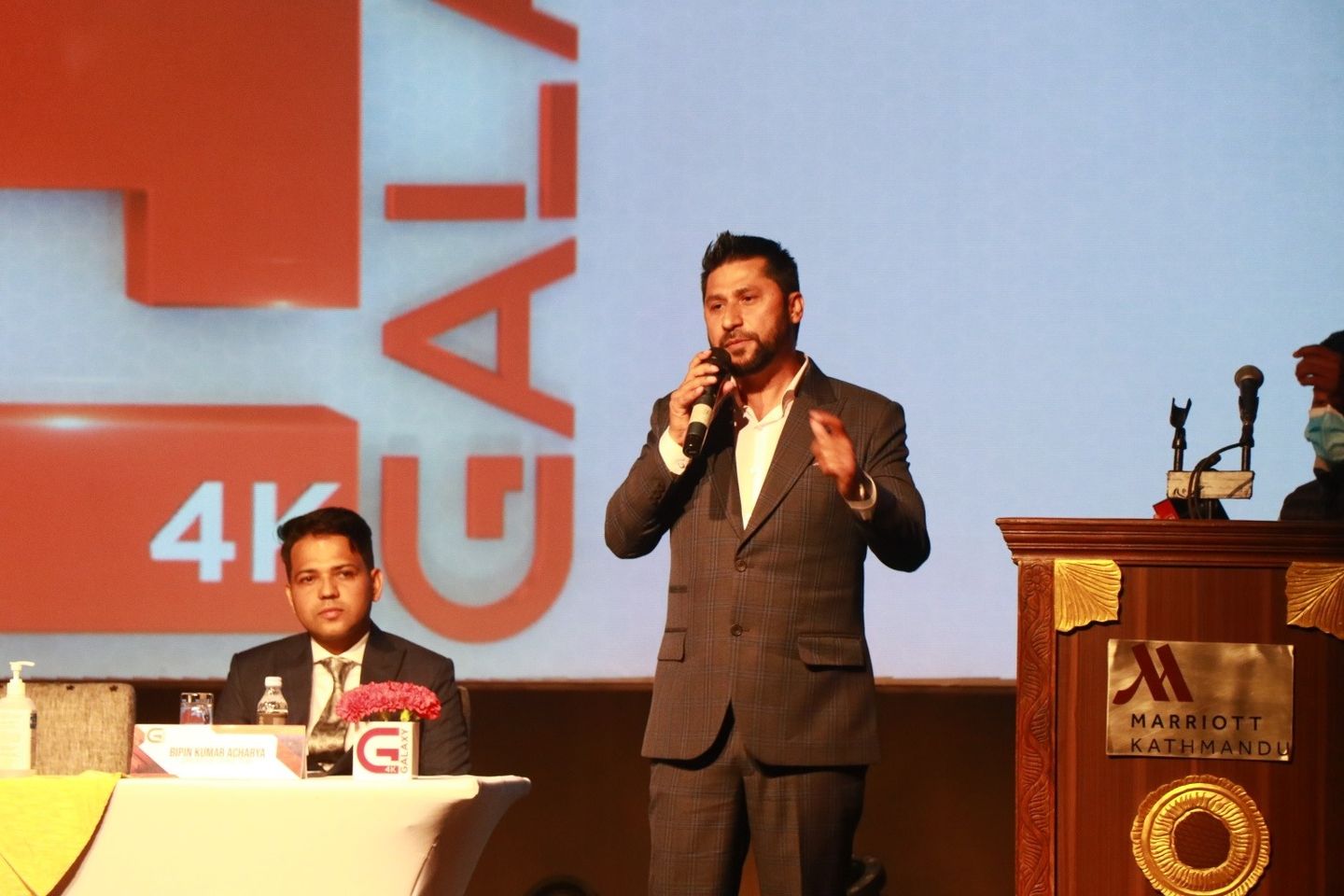 Breaking Update:
Popluar nepali TV host, who has been hosting the popular nepali show called Sidha Kura Janta sanga has announced new TV Channel named "Galaxy 4K", Rabi Lamichhane has launched Nepal's first 4k TV channel which is called Galaxy 4K.
Rabi Lamichhane has became very popular recently during his hosting period of Sidha Kura Janta Sanga, since his program was trying to present the problem of general Nepalese among public with is TV show. He has left from the show citing personal reason recently from the show.
Wishing him very best of luck for upcoming future, We hope his new TV Channel can overcome the shortcomings in existing media channel.
It has been said that Nepali version of very popular indian show will air in the channel such as: