IPO of NIC Asia Laghubitta Bittiya Sanstha Limited subscribed 3.6 times from 1.9 lakhs applicant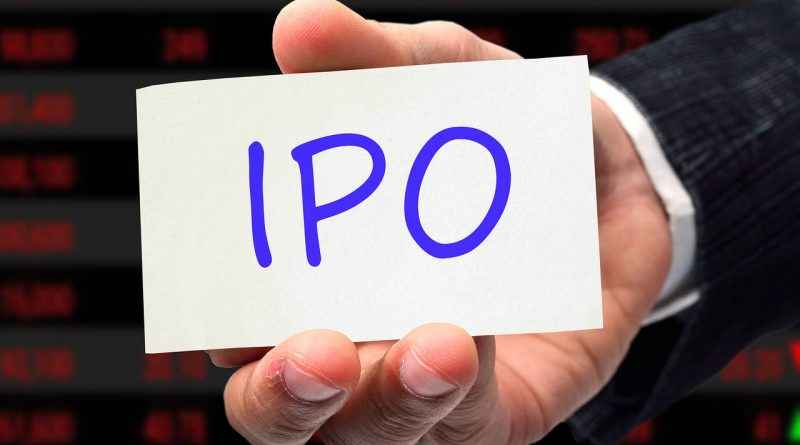 NIC Asia Laghubitta Bittiya Sanstha Limited is issuing 47,55,000 units ordinary shares worth Rs 47.55 crore to the general public from Ashad 10, 2077. The last date for the application is on Ashad 14, 2077 which can be extended up to Ashad 24, 2077 if remain unsubscribed.
0.5% of issue capital i.e. 74,000 units have been set aside for the employees of the company and 5%  i.e. 2,37,750 units for the mutual funds. and the remaining 44,43,200 units have been issued for the general public.
Sanima Capital Limited has informed that their office will be open on June 27 Saturday for the IPO investors, they can renew their mero share account or open Demat account on Saturday.
As per the issues manager, the issue has received approx 2.9 lakhs applications applying for a total of 1.62, crore units of shares till  26, June. The issue has been subscribed over by almost 3.66 times till now.